About Us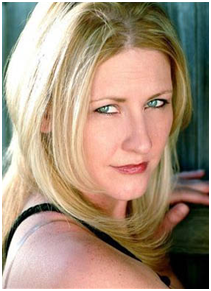 Rosie Anderson (CEO) has been involved in the industry for 18 years as a Talent Agent and Manager. She represents talent from all over the western United States.Rosie has taken new talent and modeled them into professionals that get consistent bookings both locally and on a national level. Her experience is finding potential with new faces and getting those people exposure to clients. She has built amazing relationships with casting directors and ad agencies. Those clients trust that she has the ability to screen people and submit people that best fit their needs. She can definitely get you in front of the right clients and help to negotiate the highest rates of pay.
Here is a partial list of projects that her specific talent have been featured in:
Disney's Lone Ranger
Seven Peaks
Usana
Ulta Beauty
Gene Simmons Productions
Direct TV
Food Network
Paul Mitchell
Franklin Covey

X Insurance (Print as in Money Magazine)
Disney's High School Musical
Dodge print ads, SLC 2002 Olympic billboards
Check City
MasterCard
127 Hours
Verizon
X Games
---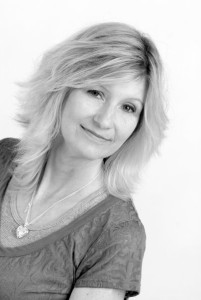 Kris Anderson (Agent/Assistant Manager) has been an agent for over a decade, covering Utah, Idaho, Nevada, Washington, Wyoming and Colorado.
Kris has extensive experience scouting and promoting new and experienced talent as well as assisting casting directors with their booking needs. She has been a part of  hundreds of casting calls in many markets and can get you in front of the right people.

_________________________________________________________________________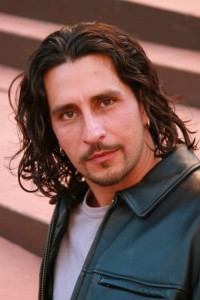 David Goodall (Agent & Assistant Booking Director) has spent over 20 years in the entertainment industry, from being in front of the camera to behind the scenes. After starting out in Salt Lake City as a Photo Double in 1995 for a film Directed by Kiefer Sutherland, he made his way to Los Angeles where he worked on numerous films and television shows. He gained a lot of experience working on the big budget projects there and met many influential people along the way.
Upon returning to Salt Lake City in 2005, he continued his journey and met with agent, Rosie Anderson. He was very quickly involved once again in the Utah Film Community and after booking numerous projects of his own, began working as an agent and booking coordinator under Rosie Anderson.
David has been an agent for talent in numerous markets, including Boise, Salt Lake City, Las Vegas, Colorado, and Wyoming. He was also tasked as Extra's Casting Director for a feature film called "The Jerk Theory" released in 2009.
David is currently living in Boise, Idaho and his goal is to get all of his talent experience and projects so they too can have a long career in the business.
_______________________________________________________________________
---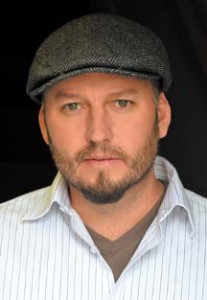 Lance Lee (Independent Fashion Photographer) has been photographing people for over 20 years.
His passion for photography started at the age of 17 when he began shooting in small live music venues in his hometown of Salt Lake City, UT. He has photographed some of the most famous musicians in the world such as Red Hot Chili Peppers, Foo Fighters and John Legend. He began photographing models and actors in 1990 and while he has branched out into other areas of photography, he still enjoys assisting talent to get their start in the entertainment industry.
In 2012, after managing a Wine & Spirits company, Lance decided it was time to return to the thing he loves the most, photographing people.
"My favorite images are the ones where the subject feels at ease and unguarded. It is at those moments when the best photos happen."
FreeLanceFoto specializes in Fashion, Portrait, Studio, Location & Event Photography.